ED Visa Course Without Leaving Thailand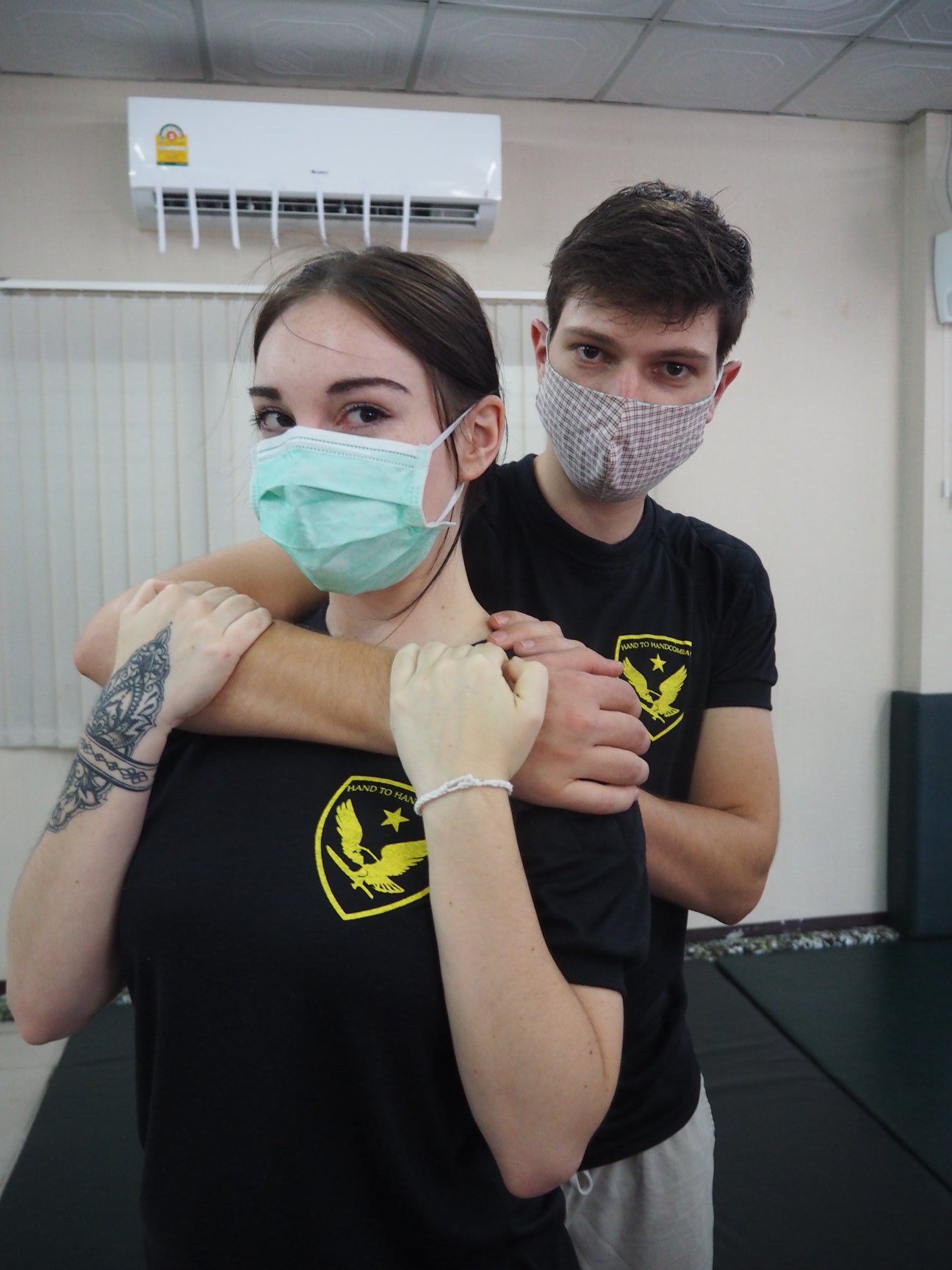 This bare-handed fighting form is derived form a range of martial arts styles. Utilizing their strongest techniques we are able to teach skills in self-defense and person-to-person combat that will benefit you when you need it most. It is important to have a good understanding of combat techniques if you are to have a chance against any aggressor who may be armed, in a group or much stronger than you physically. Self defense is a highly useful skill to have knowledge of, and being aware of your surroundings, and knowing how to protect yourself should an uncomfortable situation arise, could one day save your life.
You can learn at hand-to-hand combat regardless of your gender, age, or career. We adapt our teaching techniques to suit the individuals on our Educational Visa program, on a case-to-case basis. You will be sure to enjoy your time at our classes, learn new skills, make new friends, and have plenty of time off to still enjoy your time in Thailand on the visa we can provide for you. Our classes are held only on weekends, for just a few hours a day, so you have most of the week to yourself and don't need to concern yourself with attending school every, single day, or sitting difficult or stressful exams periodically to prove your class attendance.
Attendance to our classes if very flexible, and there are minimal requirements to attain this type of Educational Visa from Chiang Mai. The testing is much less strict than for Thai Language Visa courses, so you don't need to stress about having to go into the Immigration Office to sit exams, or about doing long hours of study each day. It is even possible to apply and for our student visa from other parts of Thailand such as Bangkok, Pattaya and Phuket. Get in touch with us to find out how we can help make your stay in Thailand more fun, with less visa hassles.
Getting Your Thai Education Visa
Our school runs the only self-defense visa program in Chiang Mai. Our immigration approved training has been designed for every age group, from teenagers to seniors. You will be trained by a team of Thai Military Police instructors under the direction of an elite VIP bodyguard. We will teach you how to defend yourself with a service tailored just for you! What makes it so unique? Unlike some other visas which limit your ability to travel or allow re-entry permits as needed, our 1-year Self Defense ED Visa is extremely flexible and has fast track 90 day reporting included. This gives you more time to spend doing the things you really want to do while enjoying living overseas.
The Self-Defense ED (Education) Visa is the only program of its kind in Chiang Mai, and, also throughout the entirety of Thailand. A skilled team of Thai Military Police instructors will help guide you through the course work that has been specifically designed for all ages and fitness levels.
With the current immigration issues due to border closures and restrictions since 2020, we have changed our process slightly to accommodate. We can now get you you new 12-month Thailand Educational Visa from within Thailand, so you don't need to leave the country and come back again. If you are planning on coming to Thailand on a standard Tourist Visa (60-day) we can help you arrange an Educational Visa before you arrive, at an even cheaper price than listed above. Making our Hand-to-Hand Combat Visa one of the cheapest Educational Visa options in all of Thailand!
Get in touch with one of our Student Visa specialists today, either via phone, email or via the live chat function on our website. We'll be able to quickly answer any questions you might have to help you decide whether Hand-to-Hand Combat School is the right fit for your specific circumstances. All our staff speak English, so feel free to contact us anytime to find out more.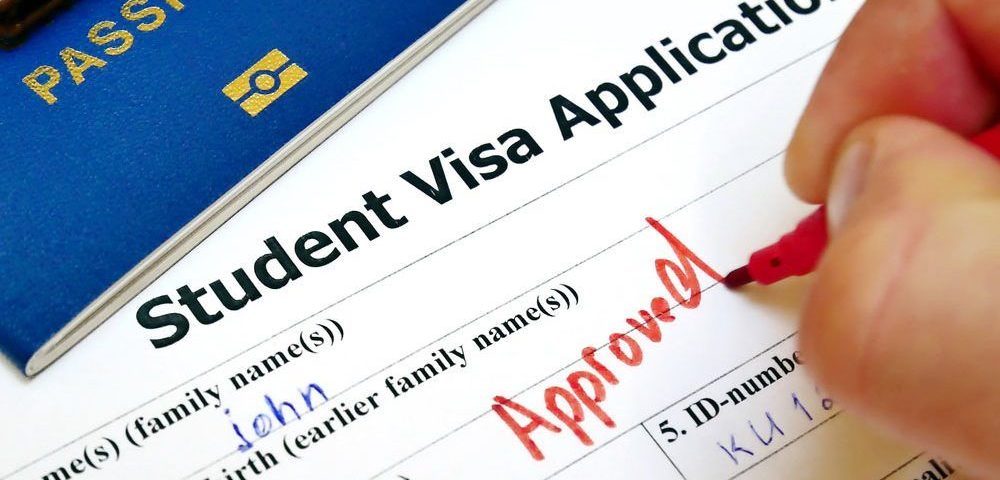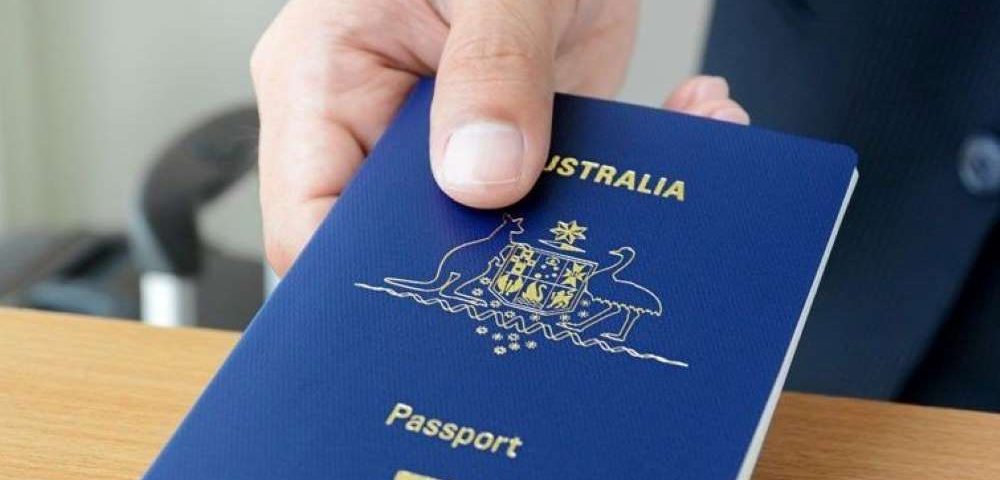 Did you just finish reading this information but you still have a question that hasn't been answered? You may be wondering what first step to beginning the process is? What is our policy on payment plans? Can you switch to our ED Visa from your current visa type?
Here at Hand-to-Hand Combat School in Chiang Mai, we understand that everyone has different needs. That's why we are happy to answer all questions personally, so you can be confident you have the correct information you need to arrange and/or continue your stay in beautiful Thailand.
You can also send us an email at jet_mp340@hotmail.com to get a quote on private lessons or courses, and we will be happy to help you out! Be sure to include your contact information in the message as well so that we may respond back quickly with our best options for you! We can also be contacted by phone on any of the numbers listed on the contact page or in the footer of this website. The quickest and easiest way to get in touch however is via our live chat function on this website, or via our Facebook page.
If you'd like to chat with use instantly, please just click on the chat box in the bottom right of your screen and our staff can immediately answer any questions you might have about our student visa, our training methods or the processes required to get things started for you.