In 2021, Thailand Still Welcomes Tourists
As of the first quarter of 2021, foreign tourists can enter Thailand. Actually, from December 2020, travelers from up to 56 countries could come into the kingdom with visa free schemes, for different durations (30, 45, 60 or even 90 days for a few countries) according to individual, bilateral agreements. All tourists or travelers however, need to comply with ca ompulsory 14-day quarantine and have to show proof of negative covid PCR test.
Tourists must Pay for Quarantine
There are more than 60 state-approved hotels in Bangkok and others in some major cities besides the capital including Chiang Mai. The price for most hotels falls in the range of around 32,000 – 55,000 Baht. Quarantine is free for Thai nationals, but in lesser quality hotels. Even with special tourist visa (STV), for a nine month stay in Thailand, introduced late last year (2020), the visa holders need proof, documents and to stay in quarantine as well. One of the most important documents for STV holders is medical and travel insurance with minimum of 100,000 USD covering covid medical treatment. This website provides useful further information about STV conditions: https://www.thaiembassy.com/thailand-visa/special-tourist-visa-thailand.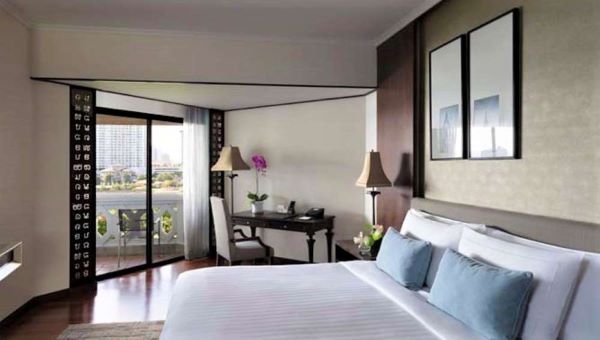 Is there Another Option other than State-Approved Hotels?
Unfortunately, for both Thai and non-Thai citizens, it is not possible to quarantine in your own home (even if you have a house in Thailand). As mentioned previously, the cost for non-Thai citizens can be vary according to the Alternative State Quarantine venue (ASQ). The complete package includes not only a hotel room, but also 3 meals per day, Wi-Fi, transportation, transfer from the airport, and a health check twice a day.
Please see ThaiEmbassy.com for further information about these packages. The price for quarantine can range from 28,000 to 220,000 Baht for the period of 14 days. In a nutshell, foreign tourists are welcome but they need to spend time and money for necessary regulation during this time.
Looking for an educational visa in Thailand? See our packages for more information.